Past Events

11th International Conference on Biomedical Engineering and Systems (ICBES 2024)

PAST EVENTS
The previous event in this conference series, ICBES 2023, was held on August 03 – 05, 2023 in London, United Kingdom. Our year-long planning and organization of several committees resulted in the conference becoming a major success. Please see below some of the highlights of the event.
 Events History
IMPORTANT DATES
Paper Submission Deadlines
Best Paper Award Winners
We would like to congratulate the following authors for winning the Best Paper Award:
EECSS 2023 Congress Proceedings
Proceedings of the 9th World Congress on Electrical Engineering and Computer Systems and Science (EECSS 2023) are open access. You can find them in the link below.
https://avestia.com/EECSS2023_Proceedings/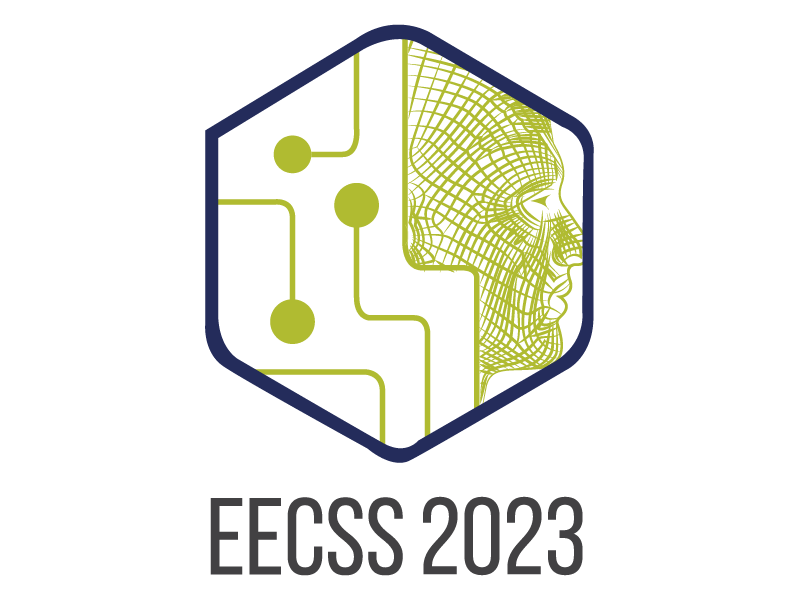 ISBN: 978-1-990800-26-9
ISSN:2369-811X
Video: EECSS Congress 2023
ICBES 2023 Website
To view the website for the previous event in this conference series, please visit:
https://2023.icbes.net
Conference Program
The Conference Program for the International Conference on Biomedical Engineering and Systems (ICBES 2023) is available in the link below.
https://2023.eecss.org/program
Registration fee includes the following:
Publication of 1 accepted paper in the proceedings. Publication of each additional paper requires a €250 EUR registration
Buffet lunch for each day of the conference
2 coffee breaks for each day of the conference
1 banquet dinner OR cruise tour
Important information for accompanying person(s): Please be informed that the accompanying person can NOT be a co-author.
Co-authors, regardless if 1 author is attending, must pay the full registration fee.
The accompany person fee is only for spouses and/or children. Please contact us if you are unsure.
Virtual registration fee includes the following:
Publication of 1 accepted paper in the proceedings. Publication of each additional paper requires a €150 EUR registration
Access to all the sessions of the conference